Finishing Options
FINISHING OPTIONS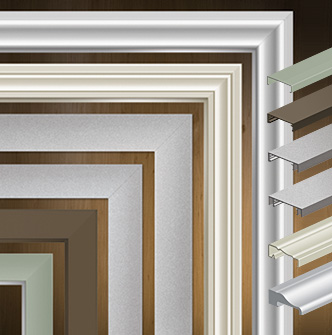 Use of prefinished frames with applied casings allows for numerous design options. The appearance of the opening can be customized easily without adding substantial cost. A superior quality paint system with a factory applied, baked on finish provides superior performance and uniformity not possible with jobsite finishing. Choose from unlimited color options and numerous casing options to achieve the look you want. And, you can also add sidelights, borrowed lights and transoms to add light and openness to any room.
Standard Prefinish Options
2
Premium Prefinish Options
(Slightly Higher Cost)
4
Pre-Matched Custom Prefinish Options
Yes (29)
Black Nickel Pre-finish

Yes

Stainless Steel – Polished and Brushed Finish

Yes

Polished Brass Finish

Yes

Primed for Field Finishing

Yes

Project Matched Custom Color Prefinish

Unlimited

Please select

"Products > Casing Options"

from the main menu if you require additional information regarding Timely's
casing options.
Note:Wood casing can easily be applied to Timely frames. This requires a frame without Casing Retainer Clips. Specify frames with nail holes and oval slots (NHOS) only Wood casing is then installed over the frame face using a nail gun or trim head screws. Casing profile must provide back clearance for screw heads used to install frame.

Fire Ratings: Wood casing must be applied with hot melt glue or adhesive on 90 minute rated frames on all glazed openings with 45 minute or 60 minute rating.